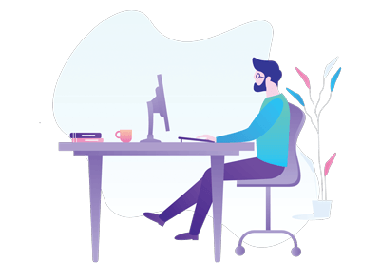 Lian Electric Vira
Different solutions are awaiting you.
We are capable of supplying required equipment for different companies such as the ones who work in the fields of oil and gas, steel industry, cement manufacturing companies, water and sewerage companies, and electric power distribution companies as well as offering technical consultation for updating old equipment or starting new projects. We feel honored to contribute to our country's progress.
After-sales services
Being loyal to customers
Guarantee and after-sales services department is the official representative of FANOX (Spain), AuCom (News land), INVERTEK (England) companies; we also supply industrial automation equipment from different brands including ABB, VACON, SCHNEIDER and Simens; this department works with the aim of respecting customers' right and improving qualitative indicators.
Technical support
Qualified specialists
During the preceding years, the trading department, as the executor of the purchasing process, along with the professional technical department, tried the most to supply goods made by the best international manufacturers to enhance efficiency by providing high-quality services, and therefore to improve customer satisfaction.
Engineering Trading Company
Lian Electric Vira
Our Company was founded in 2018 to provide engineering and trading services in the field of electricity. Due to our different approach in supplying electrical equipment, we have accomplished numerous projects in various industries, including water and sewerage, energy, oil and gas during the last two years. We have also succeeded in cutting the costs and cost price and therefore achieving customer satisfaction.
Knowledge and expertise
Increasing the knowledge and ability of specialized personnel in order to achieve the company's customer-oriented goals
Missions of Lian Electric Company
The company is constantly striving to provide creative solutions with great economic cost according to customer requests
Creativity and new ideas in sales
Reduce project costs by using creative ideas
Customer retention
Maintaining current customers and increasing their satisfaction with the services received is one of the company's priorities
Economic Growth
Provide company economic growth through market development
Customer Orientation
Protecting the rights of customers and gaining their satisfaction is always one of the key goals of the company
Free consultation, for a different solution
You can vote for a different solution by contacting the consultants of Lian Electric Vira for free.