Lian Electric Vira
Our Company was founded in 2018 to provide engineering and trading services in the field of electricity. Due to our different approach in supplying electrical equipment, we have accomplished numerous purchasing and supplying projects in various industries and succeeded in cutting the costs and cost price and therefore achieving customer satisfaction.
We provide different kinds of protective relays, soft starters, motor speed controller (drives), low and medium voltage switchgear equipment, and some other adequate tools; the manufacturers are domestic and foreign valid companies. Besides, based on our international experience and connections of our trading department, we are capable of providing other tools that are required by other industries. So if you need any product which we can provide, let us know.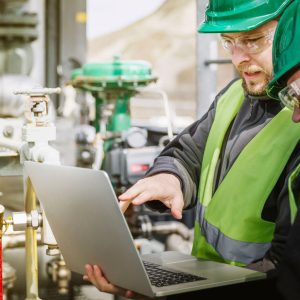 We are capable of supplying required equipment for different companies such as the ones who work in the fields of oil and gas, steel industry, cement manufacturing companies, water and sewerage companies, and electric power distribution companies as well as offering technical consultation for updating old equipment or starting new projects. We feel honored to contribute to our country's progress.
During the preceding year, the trading department, as the executor of the purchasing process, along with the professional technical department, tried the most to supply goods made by the best international manufacturers to enhance efficiency by providing high-quality services, and therefore to improve customer satisfaction.
Committed to the customer
Free consultation, for a different solution
You can vote for a different solution by contacting the consultants of Lian Electric Vira for free.